A unique artistic voice
I am a Canadian artist living and working in Oldenburg in Holstein and Hamburg, Germany.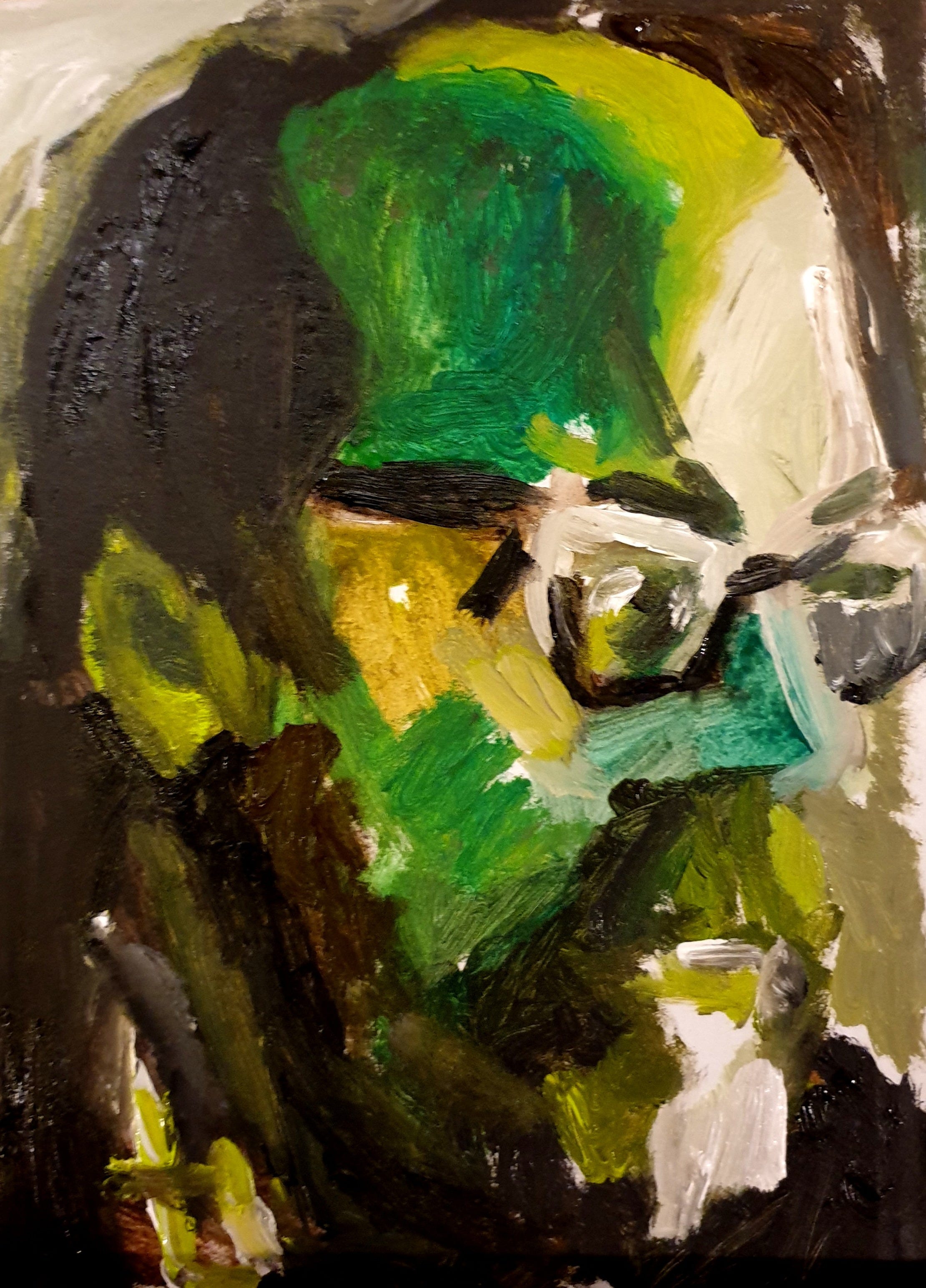 Painting
Usually with acrylic and/or oil. I'm essentially a figurative artist, though not necessarily a realist. I like to paint cultural figures I admire or friends, family or pretty ladies. Sometimes wistful or even melancholy. I like to bring out the quiet, the contemplative and sometimes the mysterious.
Printmaking
Presently working mainly with linoleum, but getting closer to working with wood, like my expressionist role models. I mainly do portraits in single print black and white, or nudes from my life drawing sessions. I enjoy the "Handwerk", the concentrated working with (sharp) tools.
Collage
Strange, a little garish. I create compositions with mixed media, paint, ink, textiles, paper, photos. Whatever seems most appropriate for the job. These are my strangest little creatures
Gallery
Have a look at my gallery, immerse yourself in my works and find out what fascinates my customers about them. If you can't find what you're looking for, let me know. I'm happy to help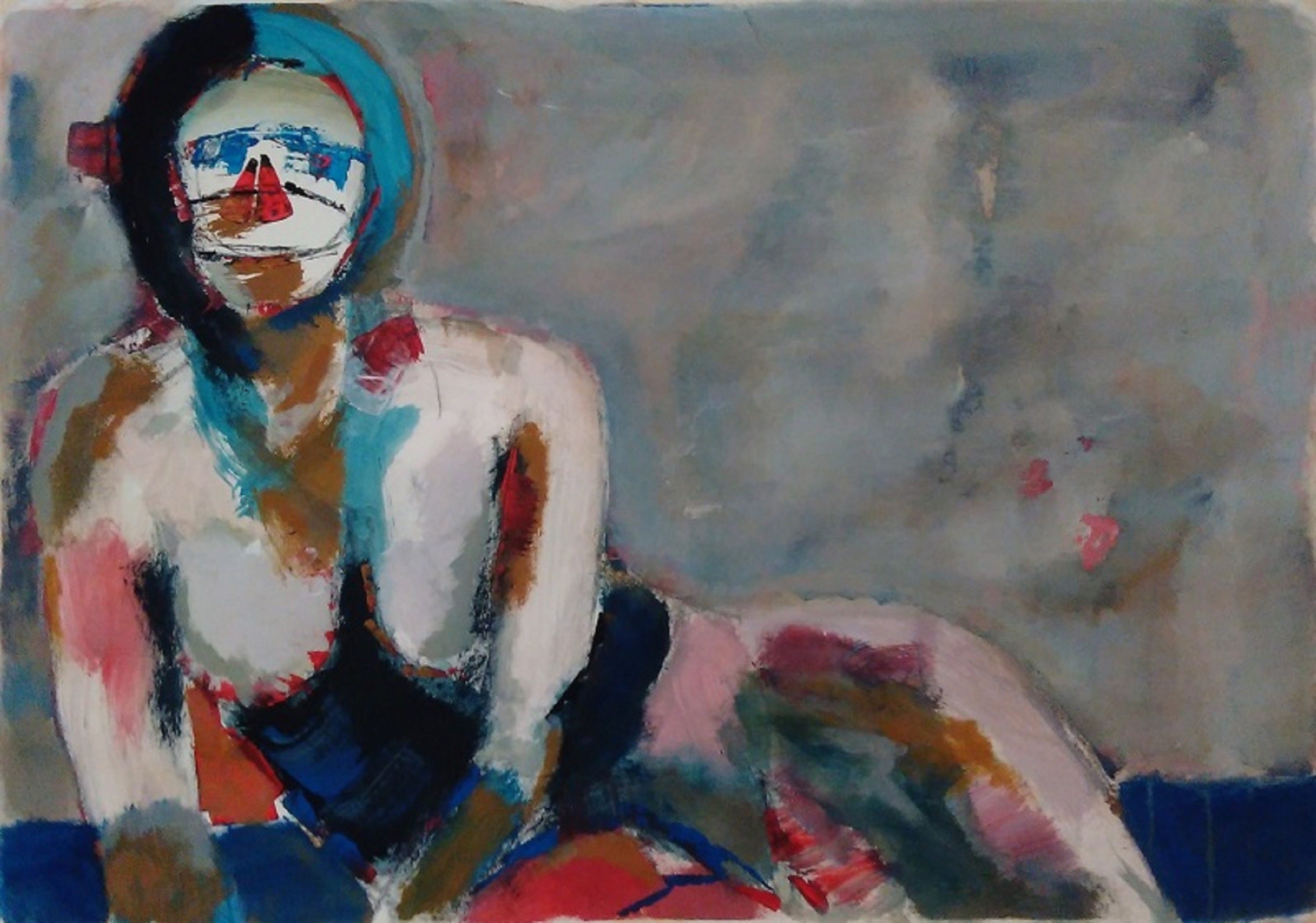 Good things take time
There is a time for everything, everything has its time, and everyone has their story! Who am I? How did I get here? Find out more about how I got to where I am and my experiences along the way.